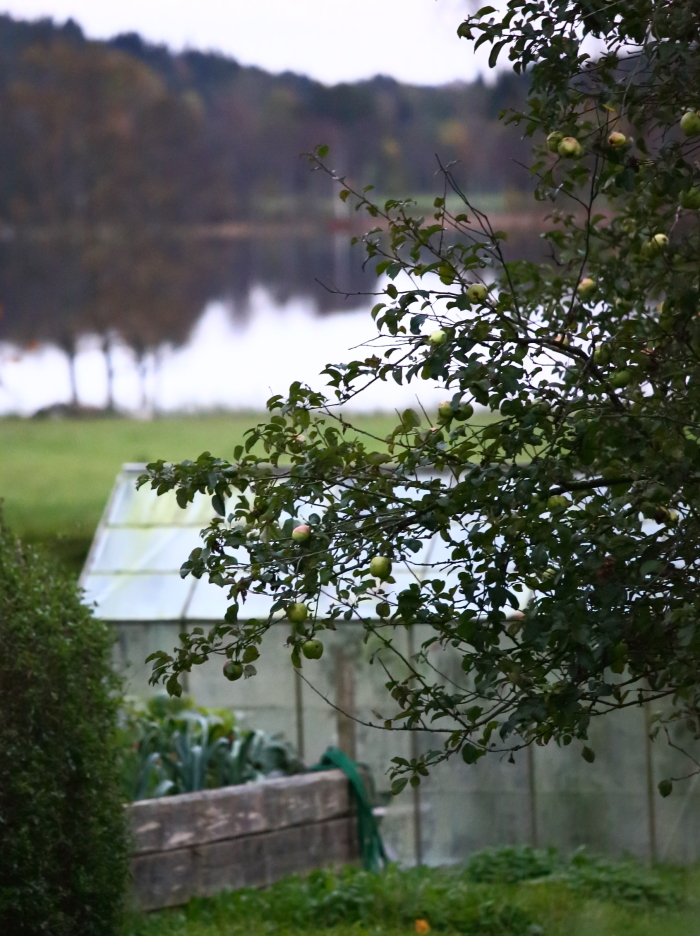 Would You like to stay on a farm on your vacation, but still have near to the big city of Gothenburg, or the small town Marstrand?
With B&B or with selfcatering.
Our ecologic farm is situated about 30 minutes drive north from Gothenburg. We live in a small village called Romelanda outside the small town Kungälv.
We are Carl-Olof and Tarja Samuelsson with our teenagers Rasmus and Jesper. Our grounds reaches the lake Romesjön with 2 general beaches and the private jetty about 2oo m from our house. We have 2 different accomodations. One cosy apartment with walls of natural stones in the lower part of our house or a lovely cottage. We share the rowing-boat, fishingitems and the bicycles between. You can buy fishingcard by us. The animals on the farm are cows with calves, sheep and cats.
The farm is situated in the southern part of Bohuslän with many possibilities to make interesting excursions. Göteborg with Liseberg and other sights, the small towns Marstrand, Lysekil and Smögen. The islands Orust and Tjörn. Nordens Ark wildlife park, and also some golf-courses – all these destinations can be reached by car. In 2 km you have a icelandhorsestable, Lysegårdens golfcourse and the big area Svartedalen with lots of lakes.